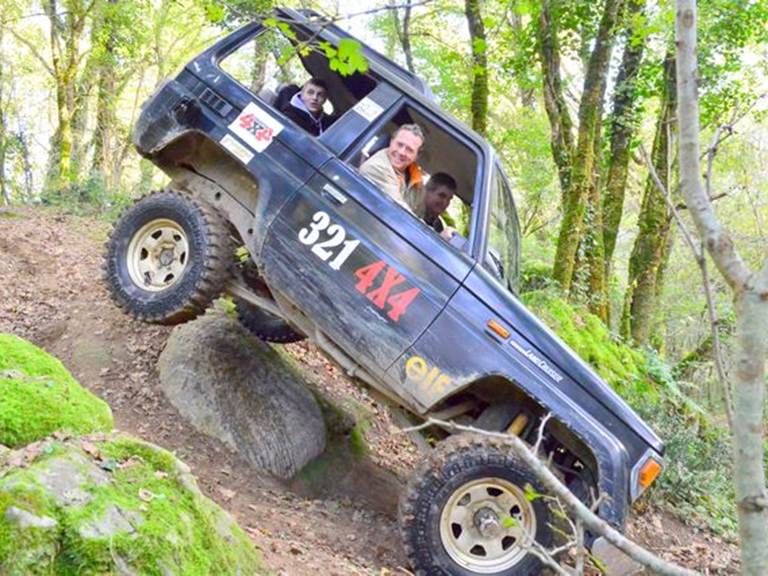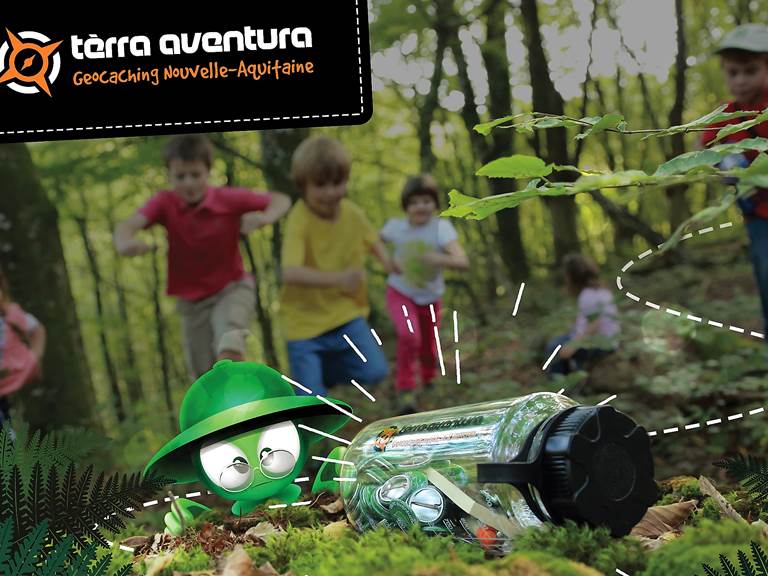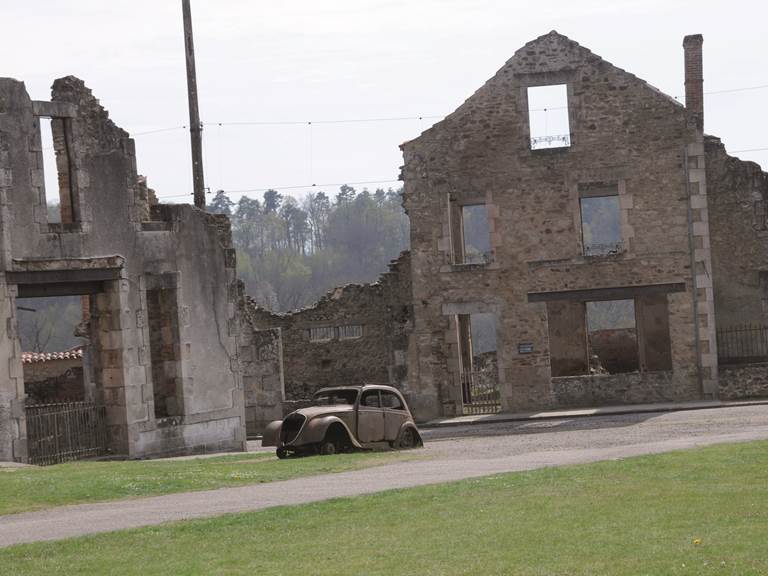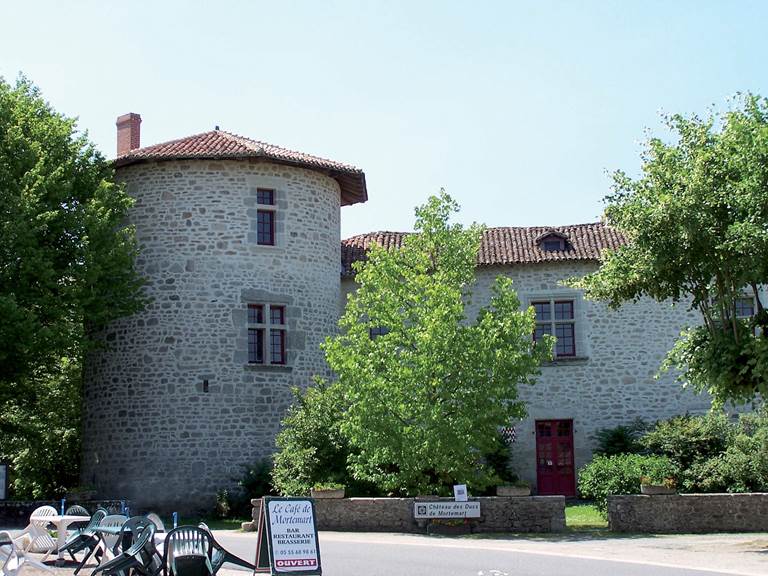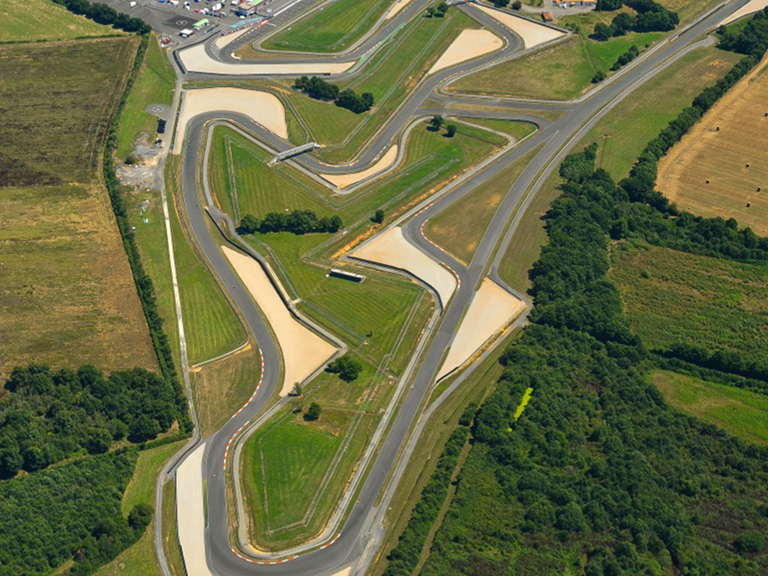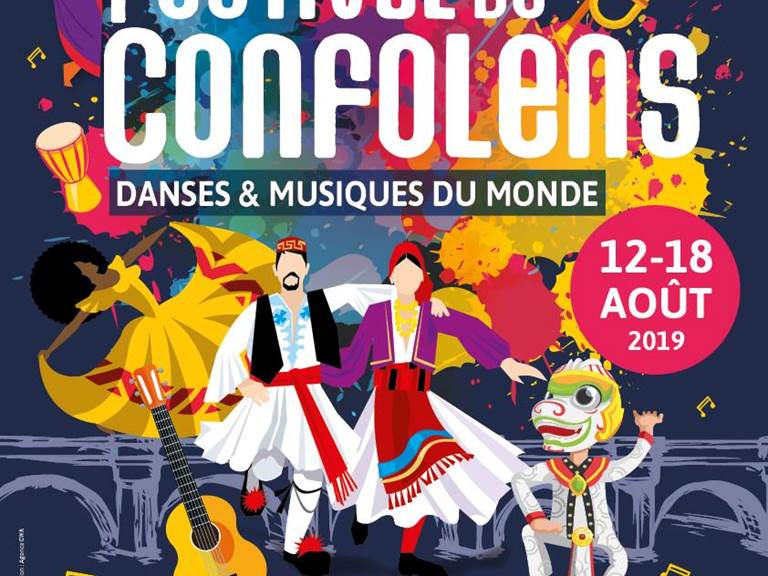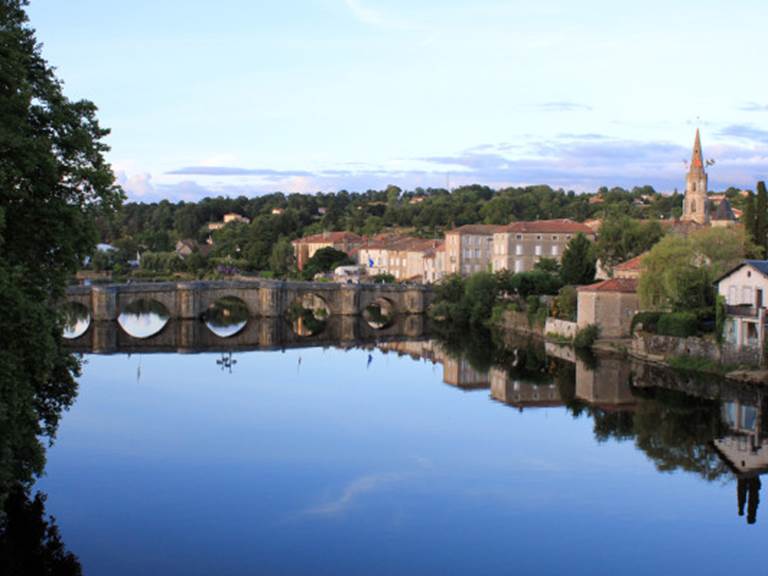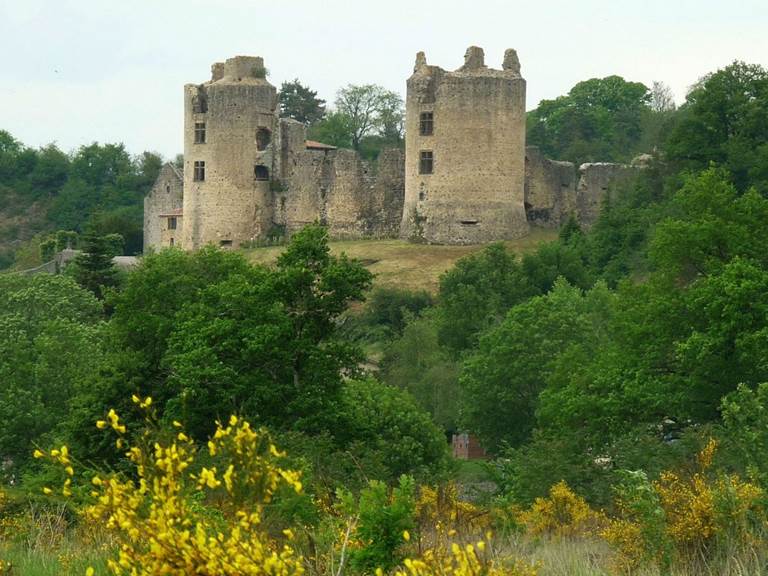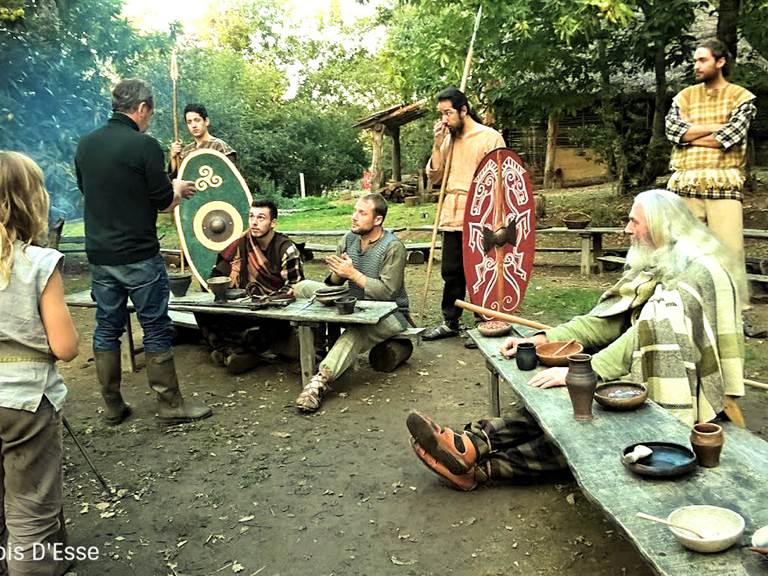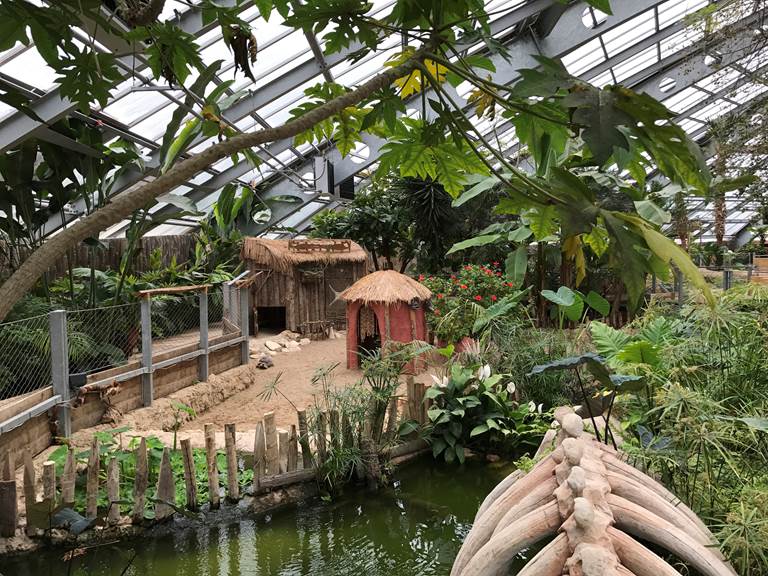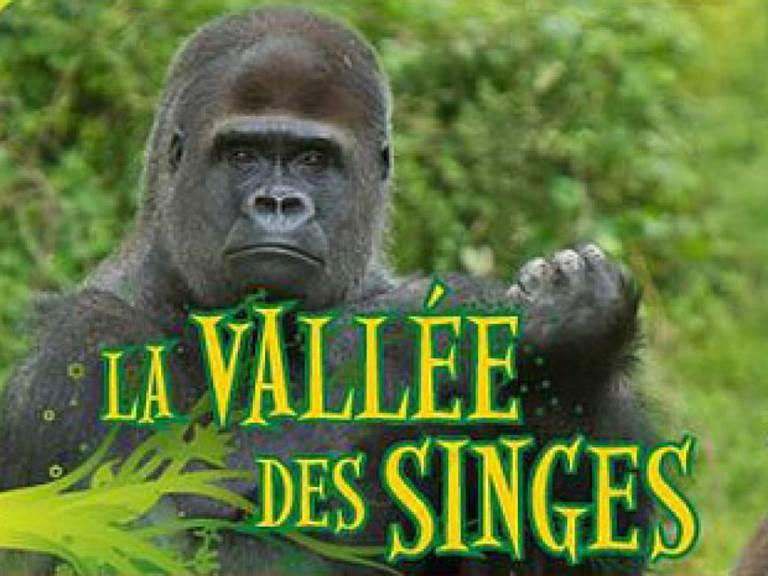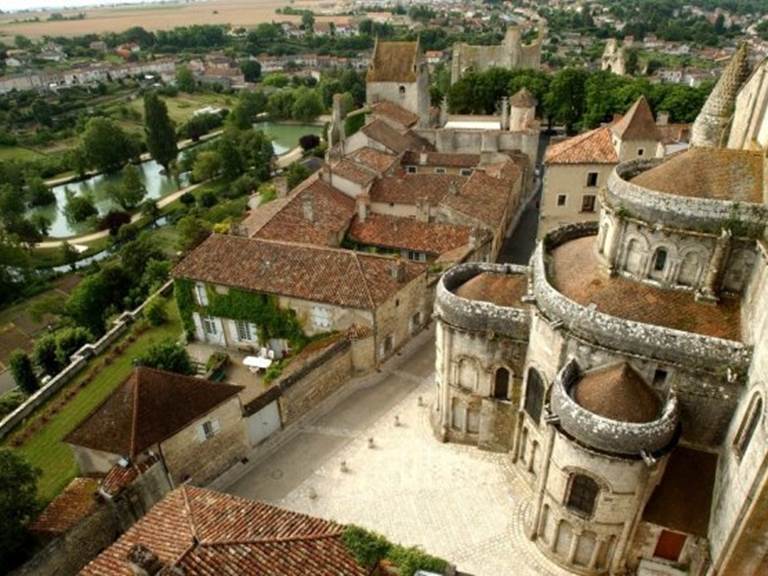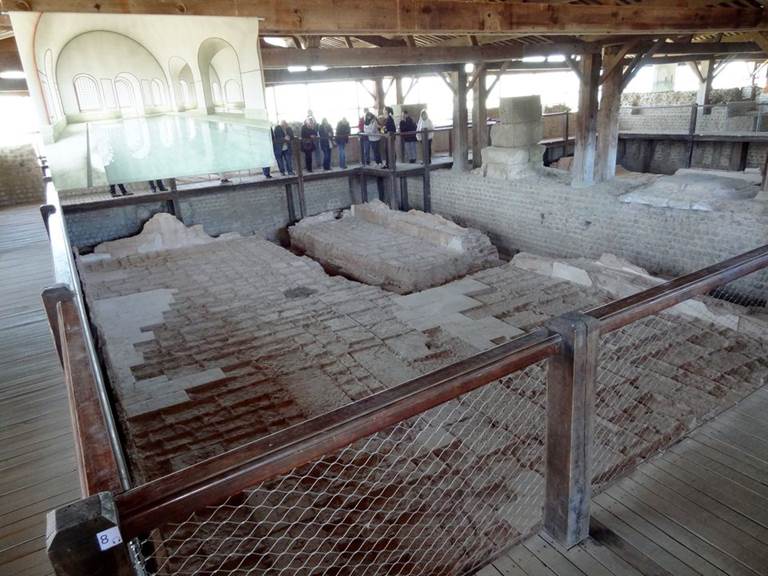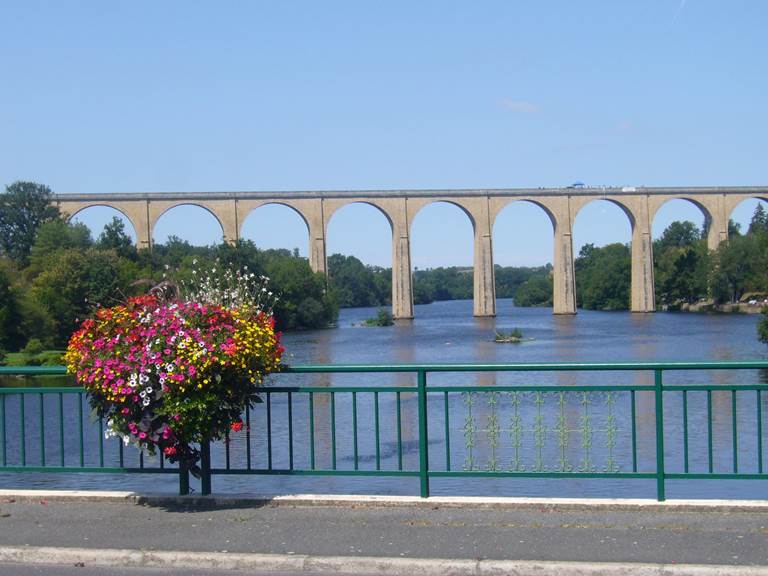 We are on the border of three departments: Charente, Vienne and Haute-Vienne.
Within a radius of 40 km around our house you can occupy your days with many activities, seasonal or not, you can discover many remarkable sites and / or make many hiking, cycling or horse riding.
Here are some examples :

---
Come and train with your 4X4
in the All terrain center of BEAUPINIERES at 2km:

https://www.facebook.com/centretoutterrain3214x4/

---
Play while visiting our territory.
The geocaching organized by the New Aquitaine Region will take you, on foot, by bike, by car, to discover our beautiful landscapes and typical villages.
Download the free application on your smartphone and on the way for new adventures alone, as a couple or as a family.
https://www.terra-aventura.fr/
---
The Martyr Village of ORADOUR SUR GLANE (87) at 40 km
http://www.oradour.org/

---
Mortemart, one of the most beautiful villages in France 25 km away
https://www.mortemarttourismelimousin.fr/francais/le-village-vu-d-en-haut/
---
The Val de Vienne racing circuit in Le Vigeant (86) at 10 km
http://www.circuitvaldevienne.com/
---
The
Confolens festival
in Confolens (16) at 17km
http://www.festivaldeconfolens.com/
---
The city of Confolens
, classified City of Art and History, on the banks of the Vienne.
---
St Germain de Confolens
10 km away
and its medieval castle on the Vienne valley.
---
The Gallic village of Esse (16) at 14km
http://gaulois-esse.fr/
---
The planet of the crocodiles in Civaux (86) at 45 km
http://www.planete-crocodiles.com/
---
The

valley of the monkeys in Romagne (86) at 42 km
http://www.la-vallee-des-singes.fr/
---
The town of Chauvigny (86) 40 km away
and its castles
http://www.melusine-paysdufuturoscope.fr/post/majestueux-chauvigny/
---
Cassinomagus - The Archaeological Park of Chassenon (16) at 36 km
http://www.cassinomagus.fr/
---
Les Bords de Vienne in Availles (3km) or Isle Jourdain (15km) for swimming, boating, bungee jumping, zip lining.
http://www.tourisme-availles-limouzine.fr/
---
For more details click on these partner sites:
http://www.charente-limousine.fr/
http://www.lacharente.com/